7 Healthtech Tips of the 2020s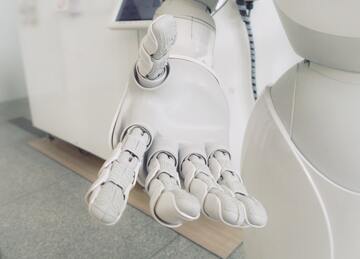 About This Course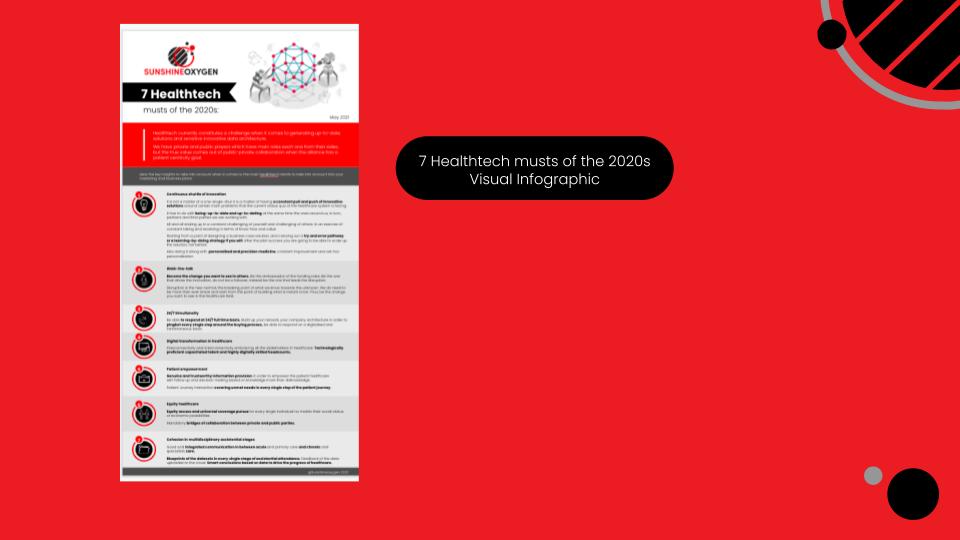 Healthtech companies are currently facing a real challenge when it comes to generating up-to-date cutting-edge technology disruptive products and solutions covering real unmet needs.
We have private and public key stakeholders which have main roles each one from their position, often sharing common interests based on improvement of healthcare outcomes. 
And the true value comes out of public-private partnerships (PPPs), and when the collaborative alliance has a common patient centricity goal. 
Why is this infographic useful?
It is an excellent way to obtain key trends and tips of the healthtech current ecosystem.
It will show potentialities around the healthtech market.
It will give you strategic lines of action on where to focus your company vision objectives.
Where can I use these tips?
This global healthtech overview tips can give you guidance on how to generate value along your healthtech enterprise cycle.
It does not matter if you are in the kick off moment to go-to-market, or you are in a more mature position aiming to extend your healthtech pipeline and solutions.
Here you will find some headlines forecasting the trends of the healthtech environment, and some tips on how to deal with the disruptive healthtech ecosystem.
For whom is it useful?
It does not matter if you are a big fish in a small pond or a little fish in a big ocean that is the healthcare ecosystem. Indeed you are bringing value to the healthtech system, and this is why you need to be aligned with its emerging unmet needs and trends of the environment. 
It is better to be the best at what you do.  Pulling for the disruption of the healthcare system in pros of its progress.
This is the reason why it is a useful insights tool for every professional that wants to excel and bring value in the healthtech field.
And, what if I want to learn more?
Please, see our Sunshineoxygen healthtech ecosystem Capsules short videos. You will easily get an overview of the healthtech operating ecosystem.
Learning Objectives
A visual tool easy to get a fast update with 7 key tips of the 2020s in the healthtech ecosystem. It's just about taking 3 steps. 1. download the pdf, 2. read and update yourself, 3. contact us if you want to send your feedback!
Material Includes
You are able to download a pdf containing a visual infographic tool with 7 healthtech tips of the 2020s.
Requirements
Take a look at the tool and feel free to contact Sunshineoxygen team, we will be glad to help you with more information and answering your questions. Fill in the contact questionnaire available in the website and we will contact you as soon as we can. Please, feel free to send us feedback about the tool and other subjects that you would be interested in. We will do our best to attend your request.
Target Audience
It is a useful insights tool for every professional that wants to excel and bring value in the healthtech field. Technologists, clinicians, caretakers and caregivers, health authorities, private insurance field professionals, if you operate and work bringing value in the healthcare field this is the right tool for you. It does not matter if your value is paid or not, this tool is for promoters of the health sector
Your Instructors